Virtual Services
The Future
of
Business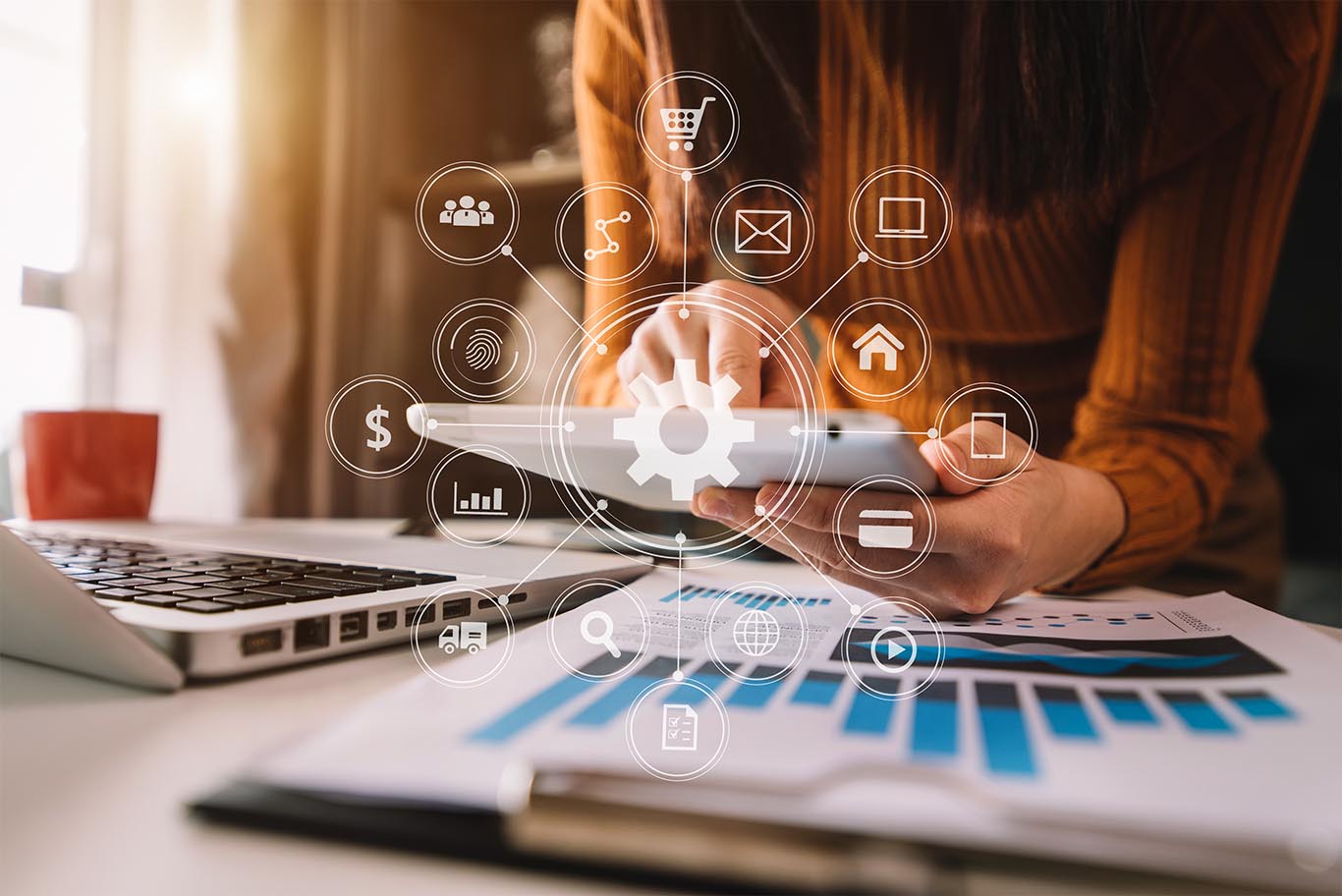 Our mission
We understand that running a business can be challenging, and that's why we offer virtual services to help you take your business to the next level. Our virtual services are delivered over the internet, so you can access them from anywhere in the world. This gives you the flexibility to work from home, or from anywhere else that's convenient for you.
That's where international trade solutions come in.
Virtual Services
Here are some of the virtual services we offer
Virtual office
We can provide you with a professional address and phone number, so you can look and sound like a big business, even if you're just starting out.
Virtual assistant
We can provide you with administrative, technical, or creative assistance, so you can focus on what you do best.
Virtual training
We can provide you with training and development programs that can help you and your employees learn new skills and improve your business.
Virtual customer service
We can provide you with customer service support that can be accessed online or over the phone, so you can provide your customers with the best possible experience.
Virtual marketing
We can provide you with marketing and advertising services that can help you reach new customers and grow your business.
We believe that
our virtual services

can be a

valuable solution for your business.

By carefully considering your needs, we can

help you find the right virtual services

to help you grow your business.

!
Benefits of using our virtual services
Here are some of the benefits of using our virtual services: