Unlock
the Future of Real Estate
with German ITC at Expo Real 2023

Revolutionizing Real Estate Through

Cutting-Edge Marketplace Development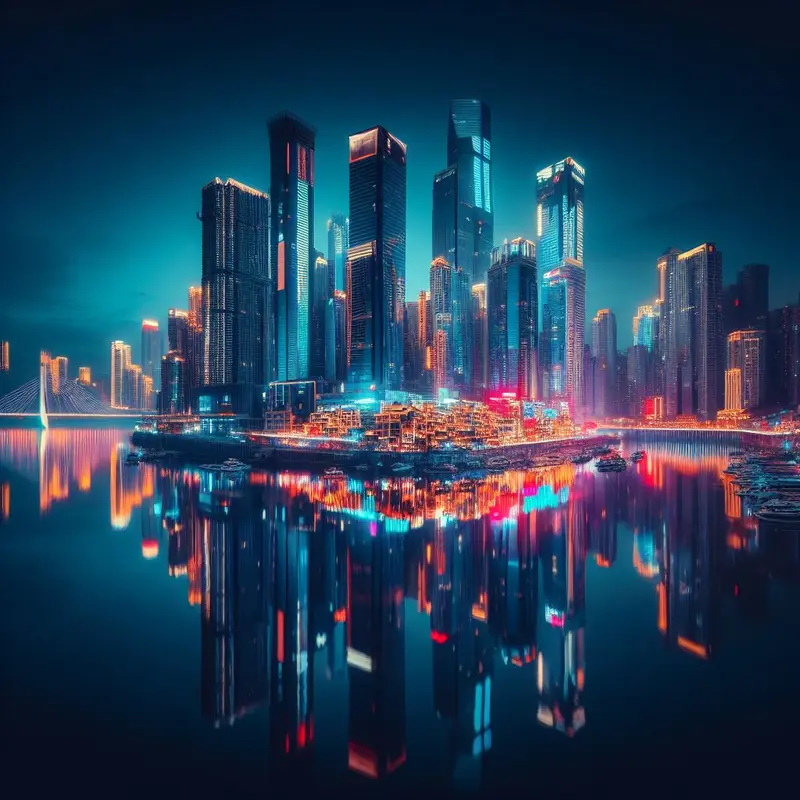 Our Mission for Expo Real 2023
Welcome to German ITC, your gateway to digital transformation in real estate. As participants in Expo Real 2023, we understand the value of innovation, networking, and solution-oriented approaches in the real estate industry.
At German ITC, we're committed to driving innovation in the real estate sector. Our mission aligns perfectly with the ethos of Expo Real—providing comprehensive solutions for development, financing, and realization in real estate. We offer a robust marketplace for property listings and custom e-commerce platforms tailored for real estate companies.
Our Journey to Expo Real 2023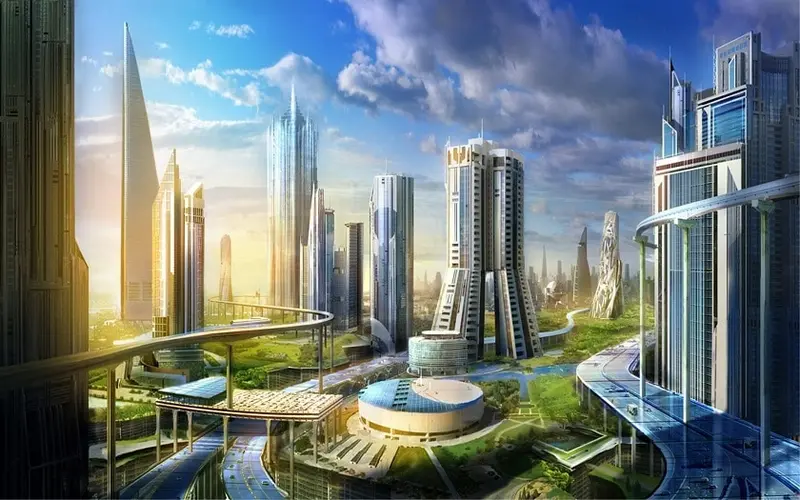 Founded in Munich, German ITC has been a pioneer in technological innovation for over a decade.
Our journey has led us to Expo Real 2023, Europe's largest real estate network, where we aim to showcase our cutting-edge solutions and engage with key decision-makers in the industry.
Why Choose German ITC for Expo Real 2023?
Scalability
Our solutions are designed to grow with your business, ensuring long-term success. Whether you're a startup or an established enterprise, our platforms can adapt to your evolving needs.
Security
With top-notch security protocols, we ensure that your data is always protected. From SSL certificates to two-factor authentication, we prioritize your security.
User Experience
Our platforms offer intuitive design and seamless navigation, enhancing user engagement. We focus on creating user-friendly interfaces that drive conversions and improve customer satisfaction.
Customization
We offer tailored solutions to meet your unique business needs. From custom dashboards to specialized analytics, we make sure our services align with your specific requirements.
Networking
Leverage our presence at Expo Real to connect with key decision-makers in the real estate industry. Our team is skilled at building relationships that can lead to fruitful partnerships.
Innovation
Stay ahead of the curve with our cutting-edge technologies that align with Expo Real's focus on innovation. We're always looking for ways to push the envelope and offer you the latest in tech solutions.
Ready to Transform
Your Real Estate Business

at Expo Real 2023?

The future

,

of real estate is digital

, and we're here to help you be a part of it.

Don't miss out on this revolution.

Contact us

today to find out how we can help you succeed

!
Additional Services
for Expo Real 2023
Ready to Invest in the Middle East's
Navigating the complexities of

real estate investment

in the GCC and Middle East doesn't have to be challenging

With our specialized consultancy services

, you're not just investing in property

—you're investing in peace of mind.

Contact us

Unlock Your Investment Potential with Us Today

!
Unlock Your Investment Potential with Us Today!
Geological Expertise
We offer unparalleled insights into the geological characteristics of lands in the GCC and Middle East. Our team of experts can guide you through soil types, terrain features, and environmental factors, ensuring a solid foundation for your investment.
Investment Regulations & Compliance
Navigating the legal landscape of real estate investment in Arabic countries can be complex. We provide comprehensive guidance on property laws, investment regulations, and compliance requirements, making your investment journey smooth and secure.
Property Valuation & Market Trends
Our in-depth market analysis and property valuation services help you make informed decisions. We assess the current and future value of fields and properties, taking into account local market trends and economic indicators.
Cultural & Business Etiquette
Understanding the local culture and business practices is crucial for successful investment. We offer tailored consultancy services that cover cultural norms, negotiation tactics, and business etiquette in the GCC and Middle East.
Risk Assessment & Mitigation
Investing in foreign lands comes with its set of risks. Our risk assessment and mitigation strategies are designed to identify potential pitfalls and offer solutions, ensuring a secure and profitable investment.
End-to-End Investment Solutions
From initial consultation to final acquisition, we offer a complete suite of services to guide you through your investment journey. Our end-to-end solutions cover everything from property search to transaction closure, simplifying the complex investment process.
Bridging Investment Gaps:
Your Trusted Advisor for Global Real Estate Ventures
Ready to Go Global with Your
Real Estate Investments?

Unlock new opportunities and mitigate risks

with our specialized consulting services.

Whether you're a German investor

looking abroad or an international investor eyeing Germany,

we're here to guide you every step of the way.

Contact us

Now to Start Your Global Investment Journey

!